Meet the Experts
Strategic Investment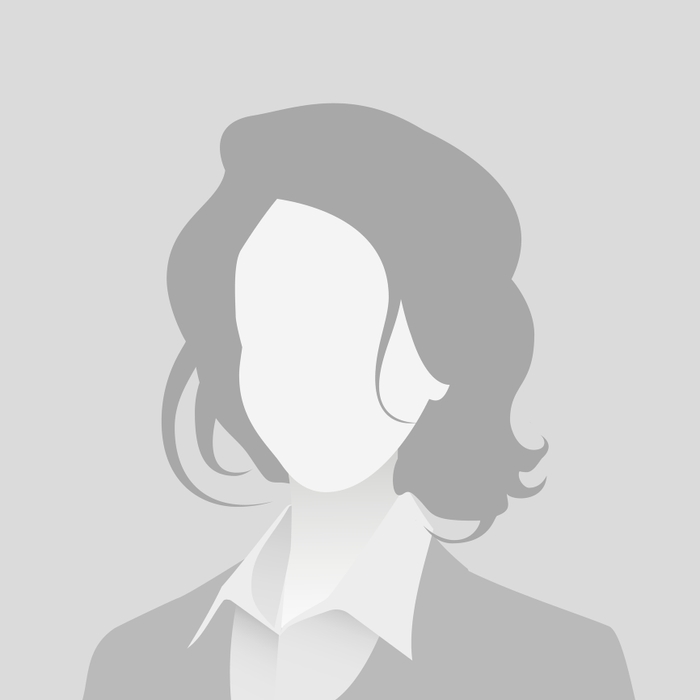 Eva Greganova
Board Observer*
Eva Greganova studied Biochemistry and Microbiology at the University of Zurich and obtained her Ph.D. in Biochemistry and Molecular Medicine from the University of Bern in 2010. She continued her academic carrier as a Research Fellow in Medical Parasitology and Infection Biology at Swiss TPH and a Lecturer for Biochemistry at Zurich University of Applied Sciences.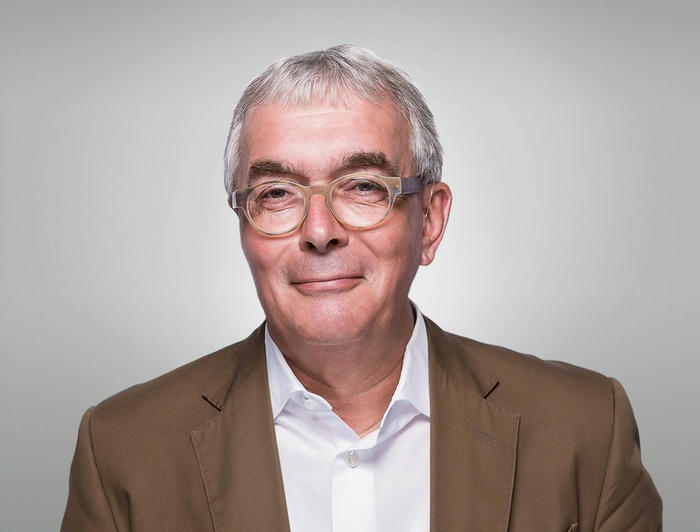 Christoph Brutschin
Christoph Brutschin obtained his economic degrees at the University of applied sciences of Zürich and at the University of Fribourg. He held positions with PWC and maxit AG (Switzerland) before becoming a headmaster of the Basel commercial vocational training college.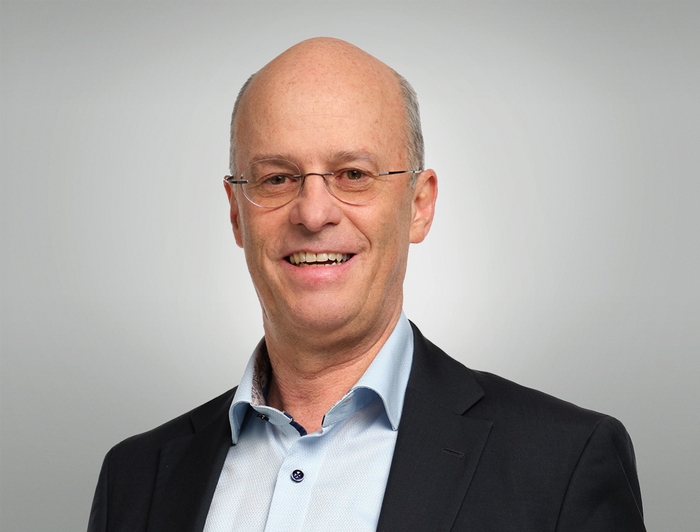 Werner Kübler*
Werner Kübler studied Human Medicine at the University of Zurich and obtained his doctoral thesis in Experimental Immunology in 1989. After a short period as a clinician he switched to project management, assuming key management roles in non-profit organisations, including postings in Africa and Asia.