Meet the Experts
Management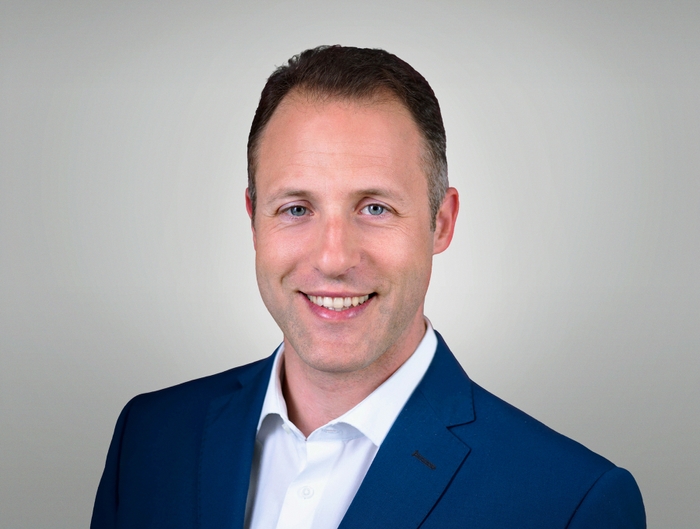 Dr. Vladimir Cmiljanovic
Chief Executive Officer
Dr. Vladimir Cmiljanovic is a renowned serial biotech entrepreneur, cancer scientist, and medicinal chemist with over 15 years of experience in oncology drug development.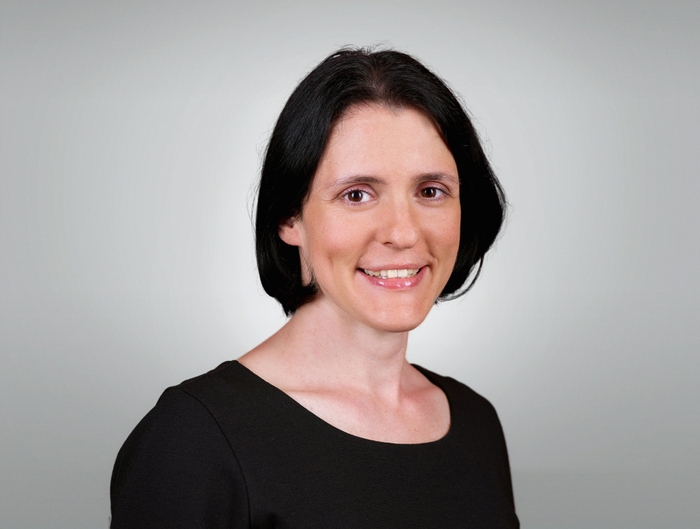 Dr. Natasa Cmiljanovic
Chief Operating Officer
Dr. Natasa Cmiljanovic is a dynamic and accomplished professional, serving as the Chief Operating Officer and Founder of Swiss Rockets. With over a decade of invaluable experience in oncology drug development, Natasa's background as a medicinal chemist and clinical scientist makes her a driving force in the field.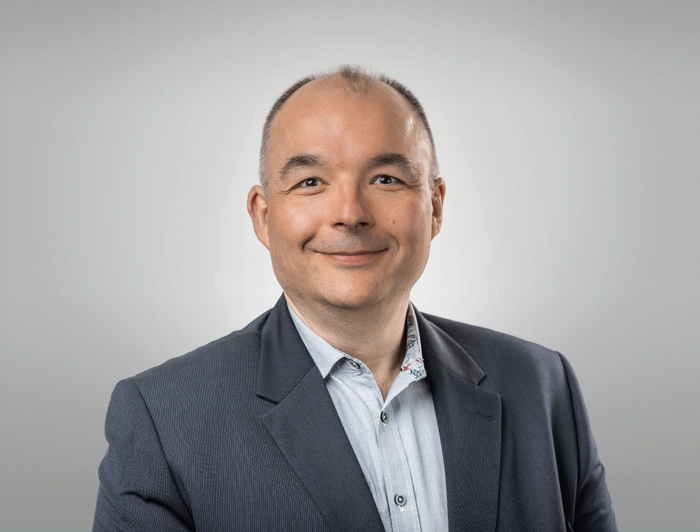 Dr. Milan Crnogorac
Chief Technology Officer
Dr. Milan Crnogorac is an experienced executive responsible for providing strategic, financial and operational leadership for the Technical Operations, Project Management and CapEx spending.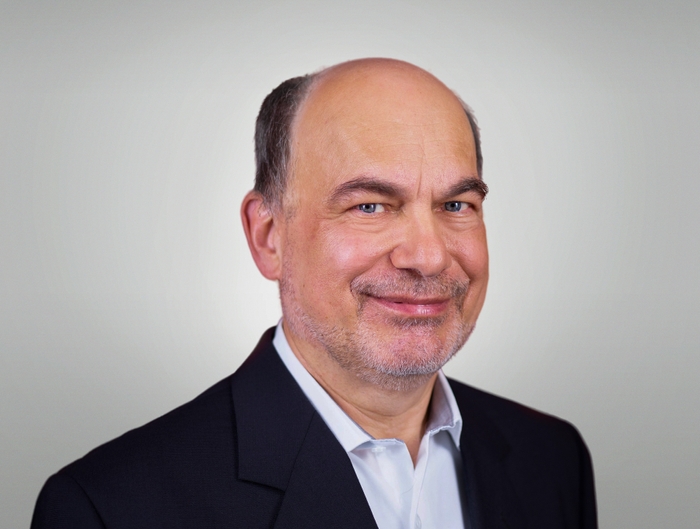 Dr. Josef Künzle
Chief Quality Officer
Dr. Josef Künzle is an expert responsible for establishing and maintaining the company's Pharmaceutical Quality Management System.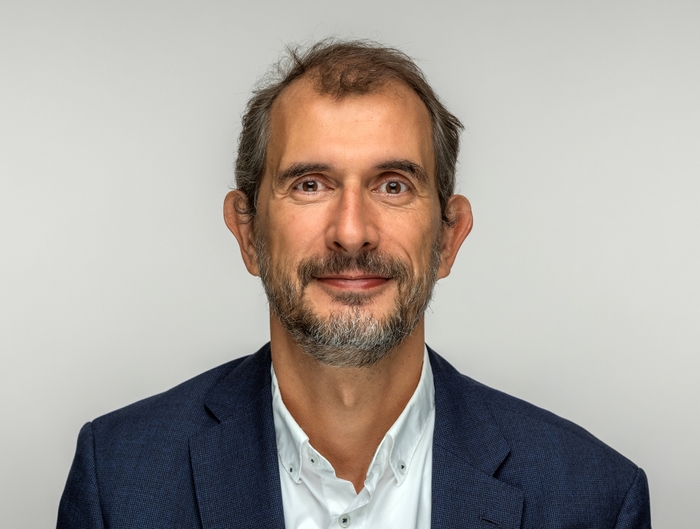 Albert Muntane Casanova
Chief Financial Officer
Albert Muntane Casanova is an accomplished manager responsible for overseeing the financial activities of the company.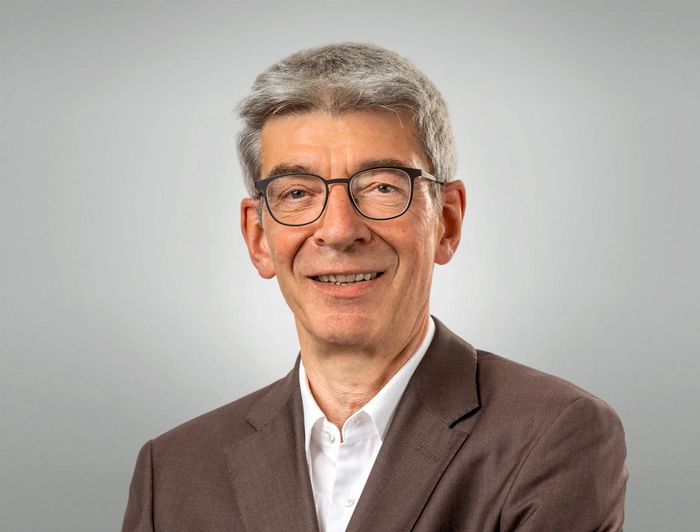 Burkhard Frey
Chief Commercial Officer
Burkhard Frey is a Chief Commercial Officer, overseeing all aspects of the company's commercial team, including its strategy development and operations. He is a well-known executive in the Basel region who has held various leading positions in cantonal administration and private sector.